Our Simulation Options
We have a large inventory of simulation scenarios and packages designed to emphasize specific skillsets, that mimic reality, and prepare students for working in real communities.
Some Examples of our Simulation Trainings
This 5 Day Simulation Training is a fully immersive experience for CW case workers. Students join Victory County DSS and work a case from the initial report, to working with the family, to testifying in the courtroom.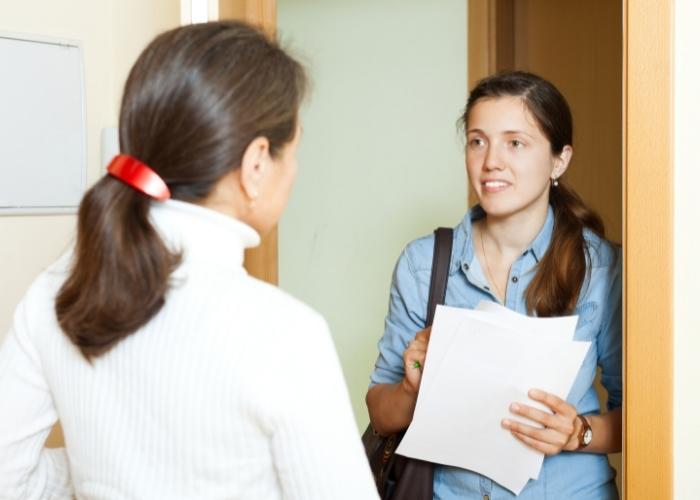 This simulation training can be delivered in 1 to 3 days depending on number of students and student needs. It is designed for human helpers who encounter families in their homes and their raw struggles.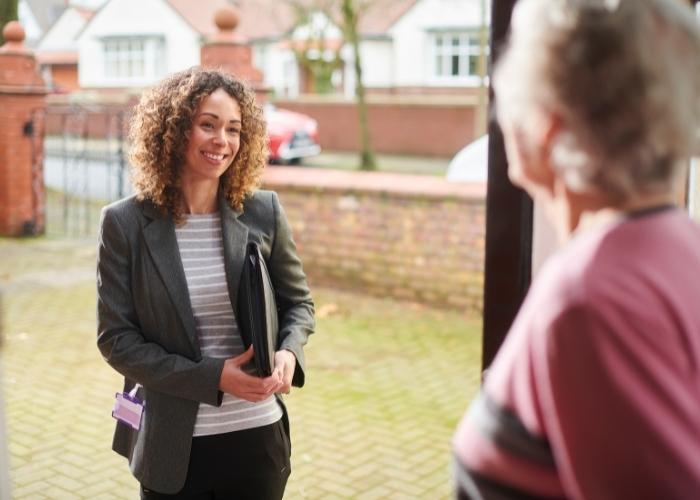 One full day of training with a small cohort of students will allow for applying best practices to conducting safety assessments in a family's home without violating their space, privacy, and trust.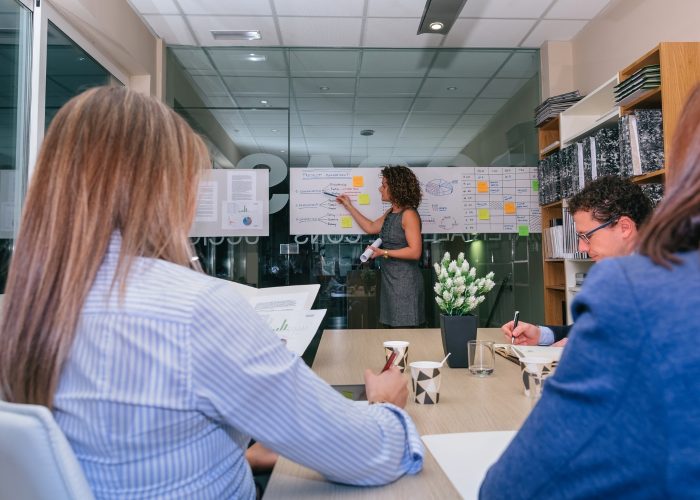 We adapt all of our simulations to match your state's law and policy.