Contact Us
Want to explore adding simulation to your existing training program? Our team is ready to build custom solutions to upgrade your system.
Looking for training that solves problems and equips your staff?
Get in touch with us now and book an appointment with one of our training consultants. We will drill down quickly to your most direct needs and build a plan for a fast turnaround.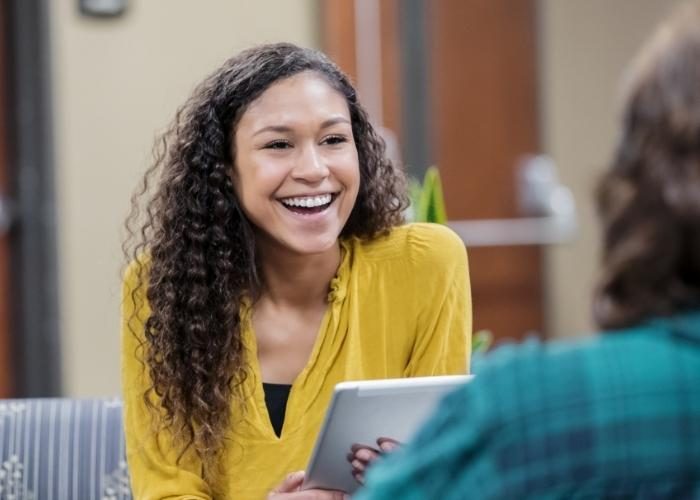 Consider Simulation as a part of your Training Upgrade