CREATING TRAINING THAT GOES BEYOND KNOWLEDGE
OUR COURSES ARE GROUNDED IN PRACTICE AND DESIGNED FOR FRONT LINE STAFF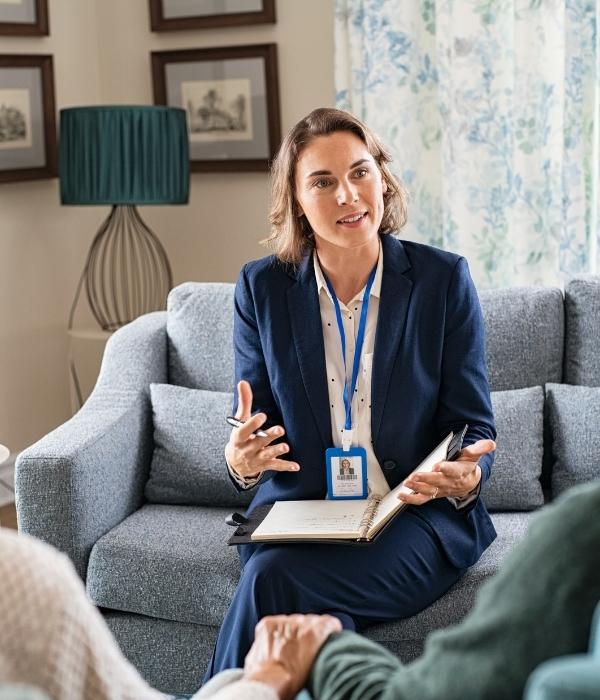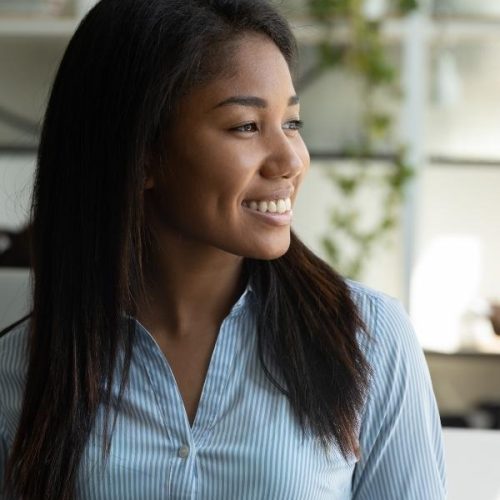 Pathfinders for better training. We develop clinical level training for Human Helpers.
It's time to take clinical practice to the next level. Stop making real children and families practice subjects. We build skills in a safe and supervised simulation. We specialize in developing repeatable simulation training for new and practicing Social Workers and Behavioral Health Practitioners.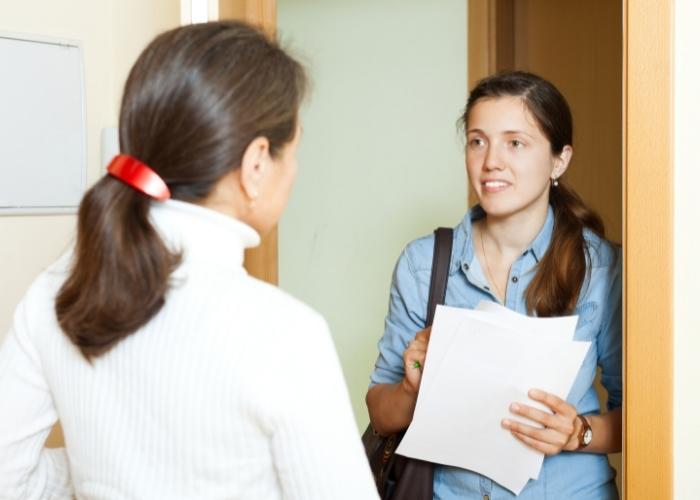 We build custom simulation packages for States and Universities to train and develop their social workers and clinical therapists.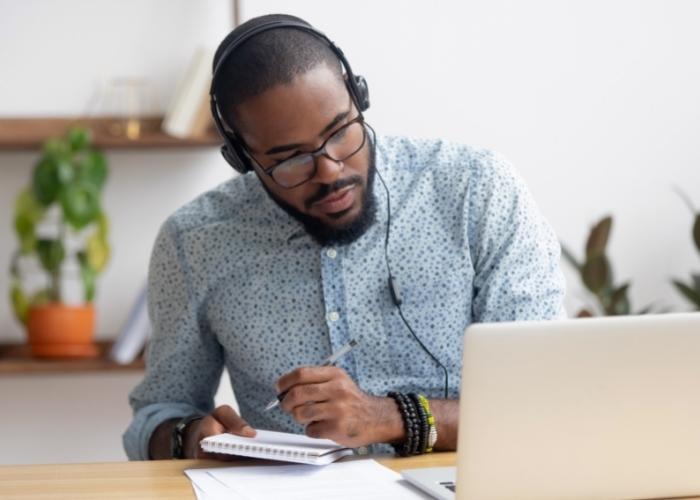 Every month we offer free and paid trainings through Eventbrite. We also design custom trainings to support your existing efforts.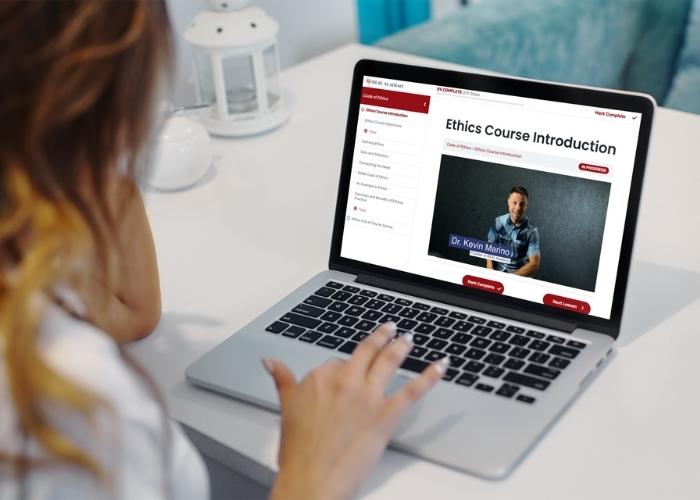 On-demand training courses on engaging topics for human helpers in many disciplines from therapy to social work and child welfare.
Pilot Simulation Packages for Universities.
Our team develops scenarios and storylines that can be used to compliment existing curriculum with clinical practice for human helpers.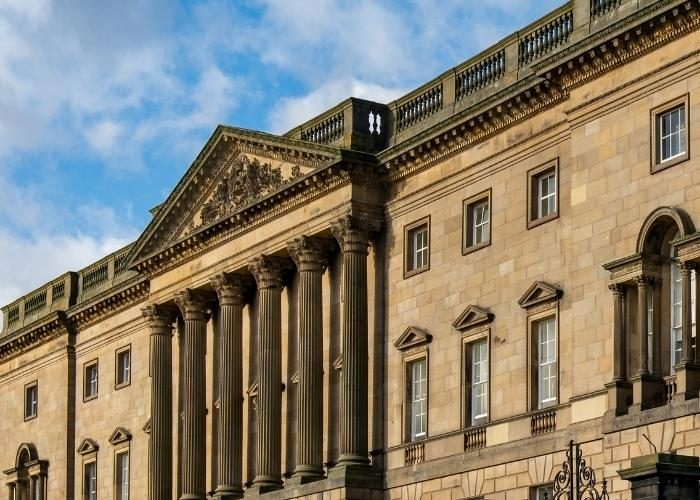 What Our Clients Say About Us
"Where has this training been all my career?! I wish I would have had this when I started! Plus the Good Call tool has been a game changer. I'm using it every time I screen."
"I have thoroughly enjoyed the courses I have taken and look forward to taking more when I get the chance. I really feel like they are designed well and are easy to use."
"Everything works very well, the mobile layout is great, everything is clean and simple to navigate just like on my laptop."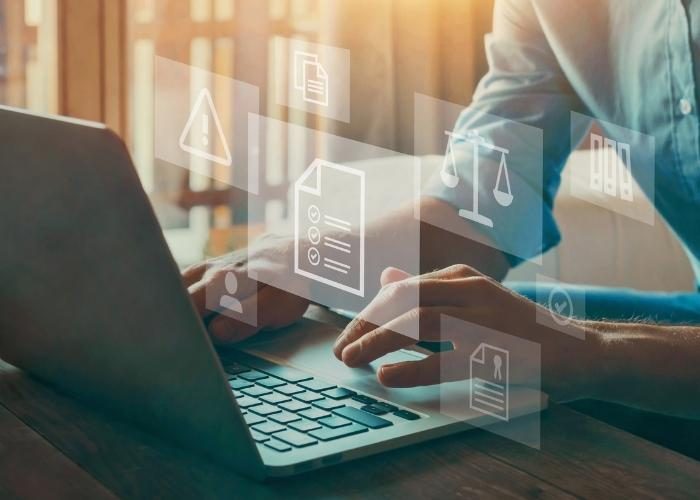 We can Revamp or Supplement your existing training quickly and in line with policy.
Training Development and Design Scope Request