The Demands of Child Welfare Work Must be Met with High Quality Training
Critical Thinking Certification
Child Welfare workers will learn the fundamentals of objective case work through detailed practice around gathering facts, good screening decisions, and narrative building best practices.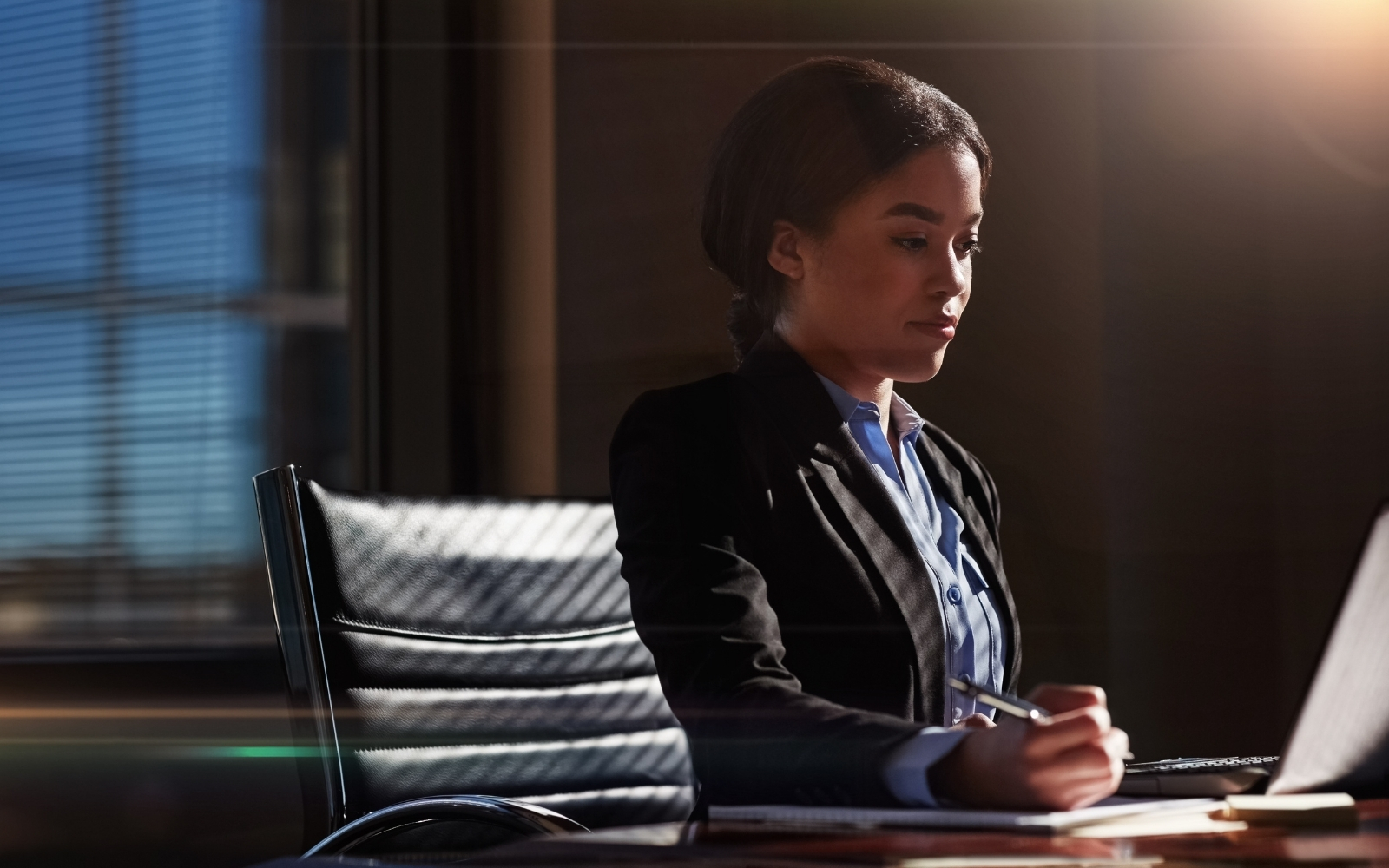 NC  Pre-Service Simulation Add-on Course
This course is designed to pair with and compliment the North Carolina State Pre-Service Training for new Social Workers. It is a week long simulation training that takes trainees through the life of a case from report intake, to safety assessments, to court.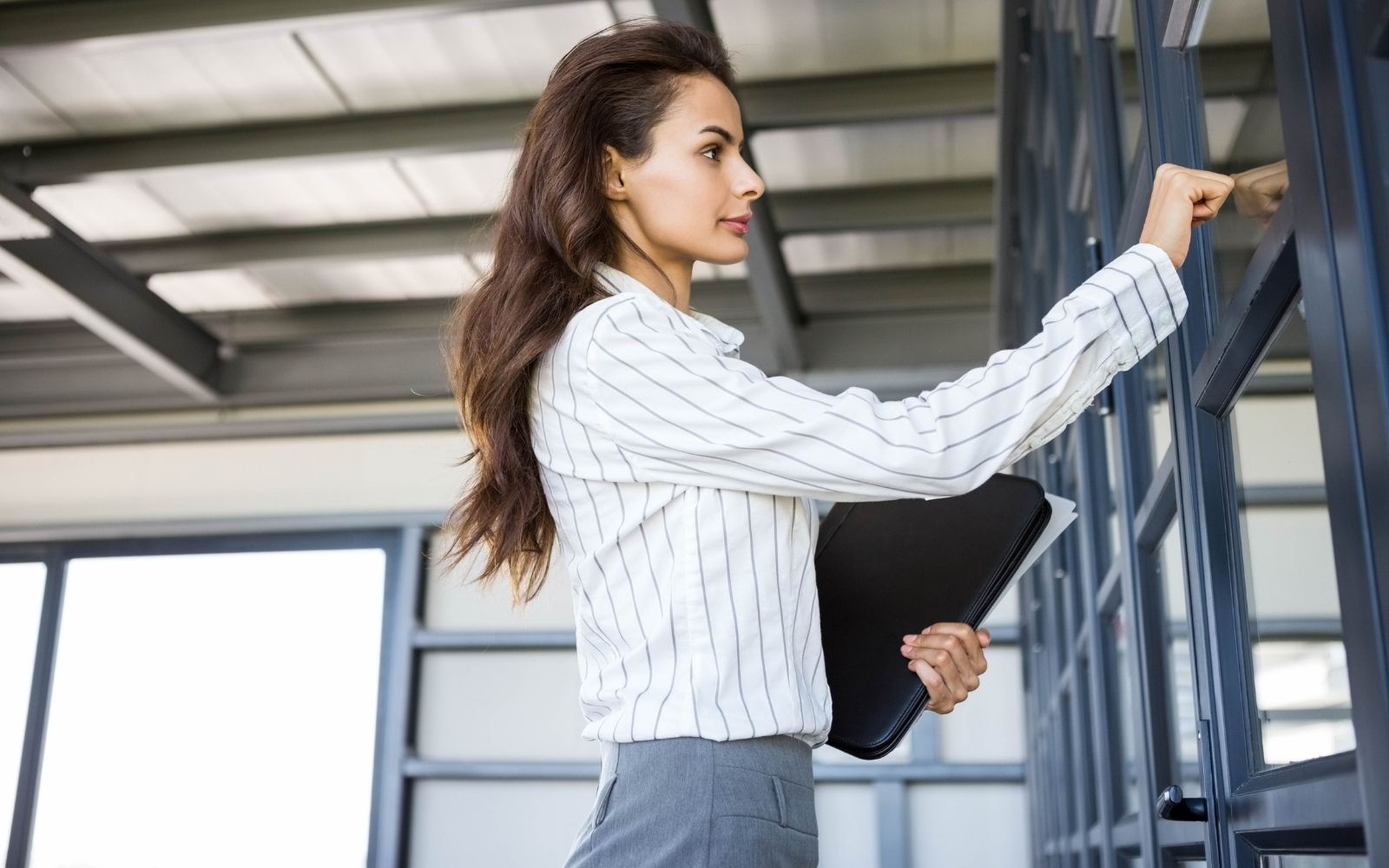 CPS Intake Simulation
for Better Screening
In our CPS Intake course we walk students through the Structured Decision Making tool and demonstrate best practice through simulated CPS reports. Students go from demonstration to practice and review with their simulated supervisor.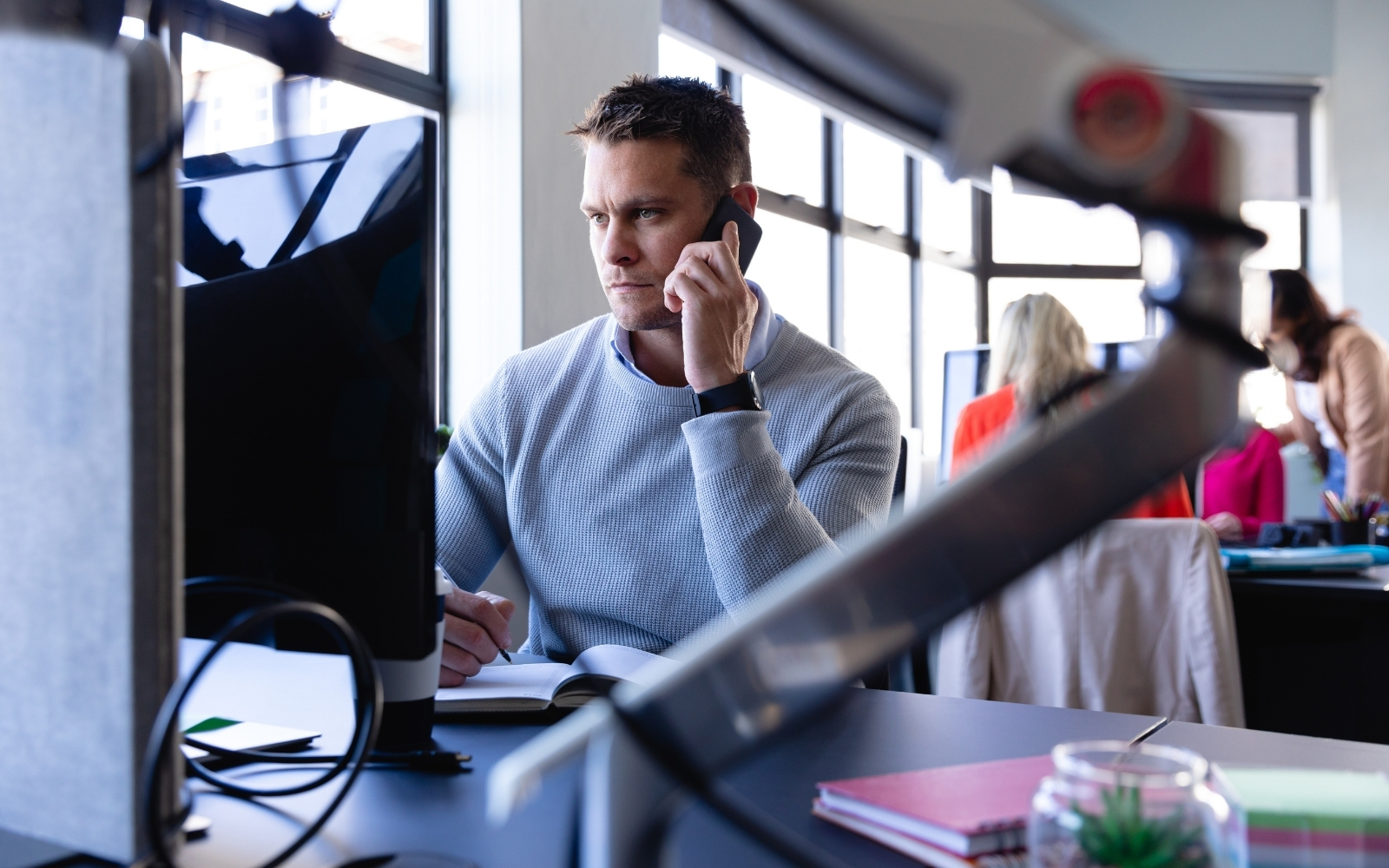 Help your supervisors develop to the next level of leadership as they progress in their career. We teach on a full kit of tools that help supervisors lead their team well. This training includes simulation using real world organizational situations.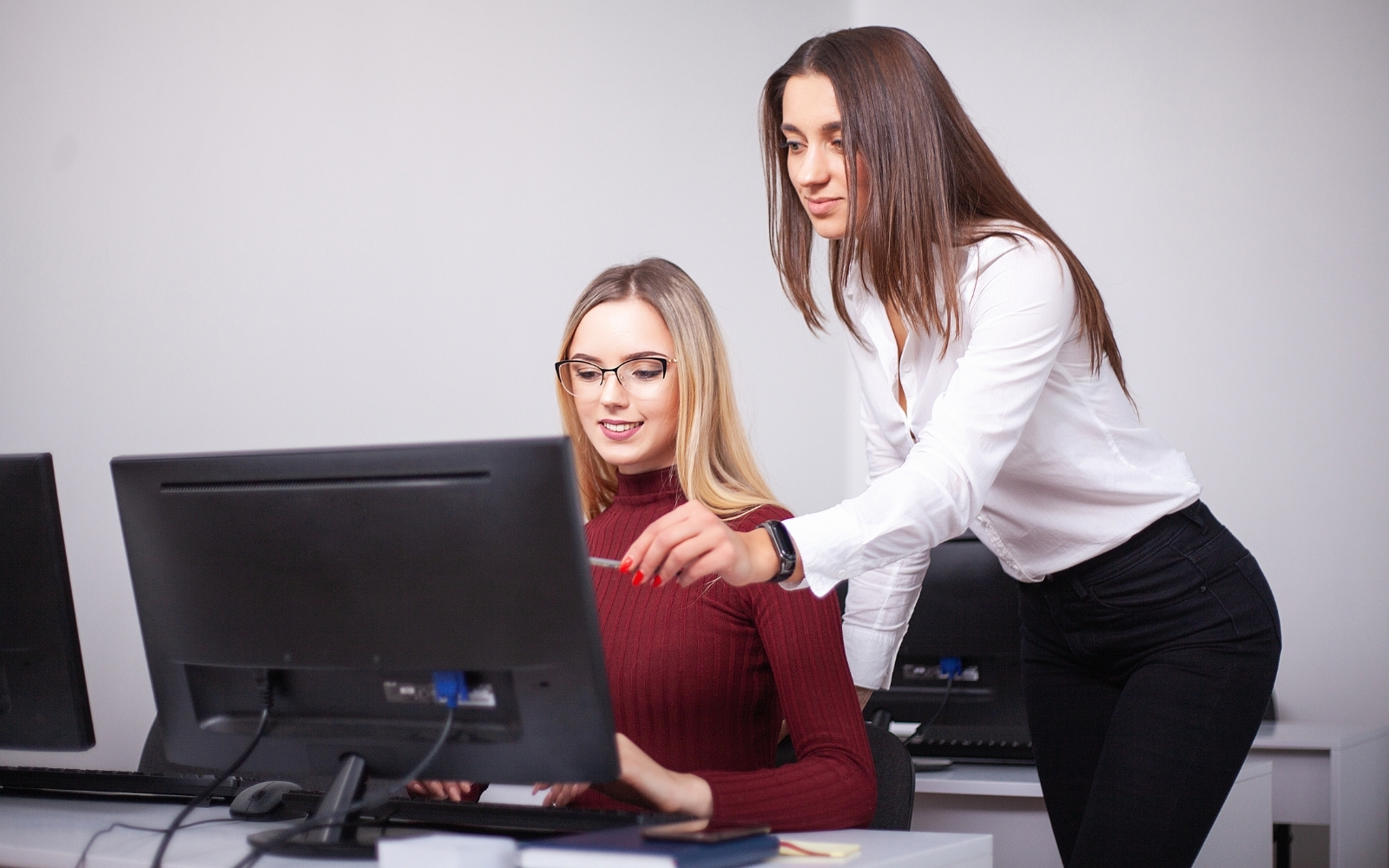 SUPPORTING FAMILY WHOLENESS
Child & Family Team Meetings
Leading a Child and Family Team Meeting can be overwhelming and stressful depending the on the family dynamics. But there are methods, tools, and best practices that you can master to help smooth out the process of building rapport and creating solutions together with the family.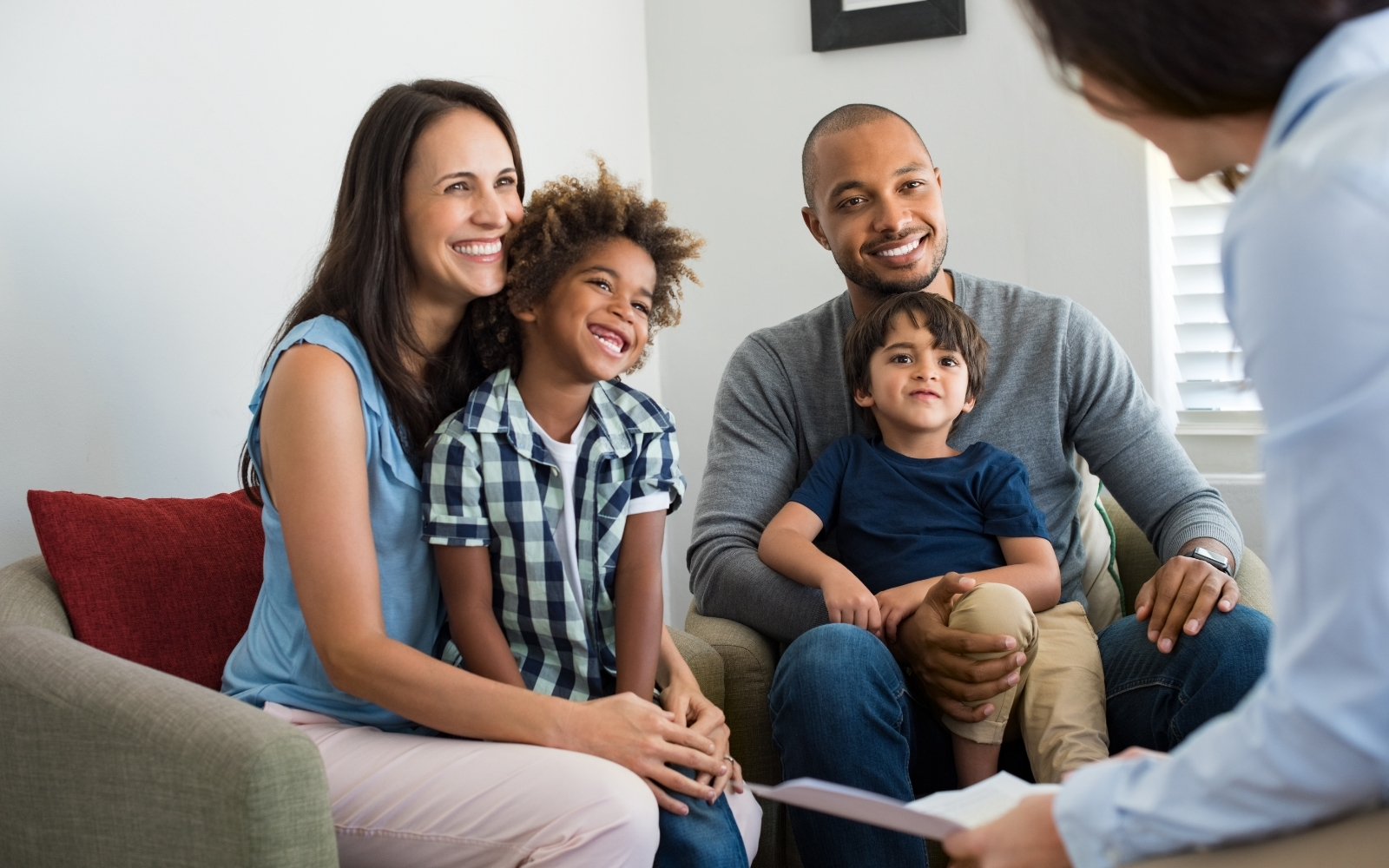 PROTECTING CASE & PERSONAL INFORMATION
A big risk in Child Welfare is breaching confidentiality. You as a case worker and your team need to know the limits of your work in relationship to sensitive information in the case and how best to handle it.