OUR TEAM IS OUR BEST RESOURCE
We have experts who can support any aspect of your agency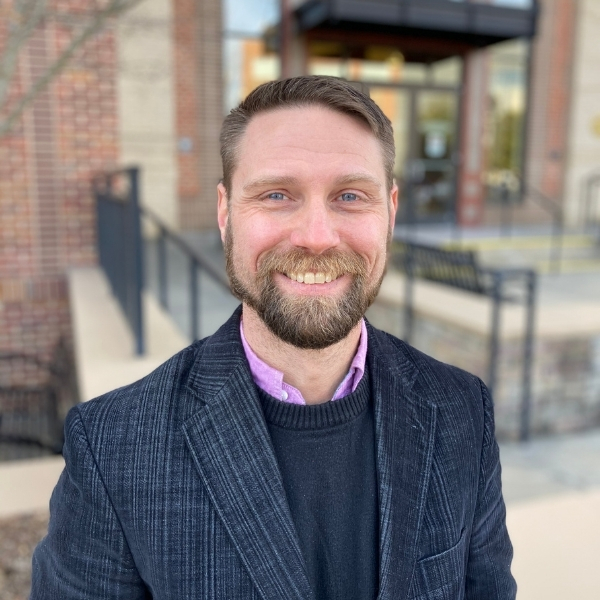 Dr. Kevin Marino has over 20 years of experience in mental health, substance misuse, social work, and leadership in public and private agencies. Most recently he served as the Social Work Program Administrator in Henderson County North Carolina. He oversees a robust service delivery system that includes the traumatic arenas of child and adult protection. Kevin has served on several state boards and local government boards and is well recognized by his peers and colleagues for innovations in systems work across the state.
Dr. Angela Pittman-Vanderweide
Dr. Angela Pittman brings over 29 years' of progressively responsible experience in executive leadership roles in Health and Human Services settings, including local and state government, as well as within a national consulting group. Angela has demonstrated national expertise in health and human services leadership, local and state government, change agility, implementation science, fiscal oversight, organizational culture and climate effectiveness, and operational management.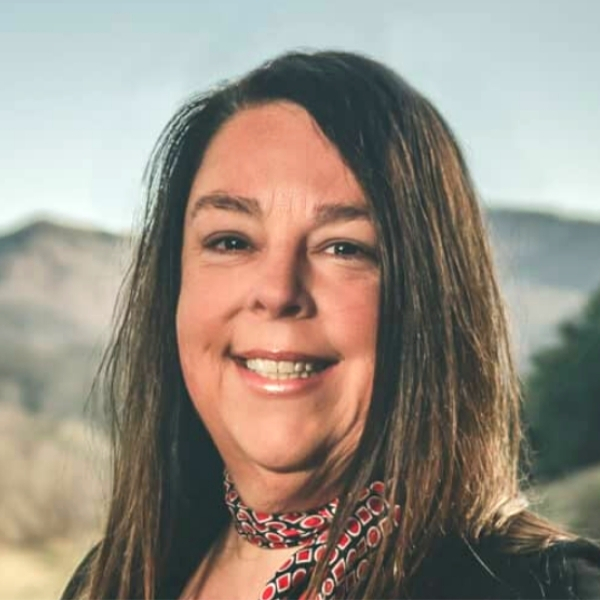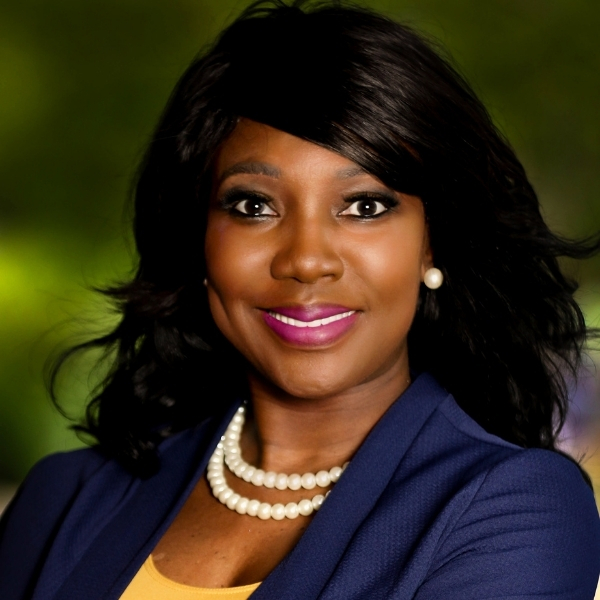 Dee Hunt has worked in the field of health and human services for over 38 years, thirty-three of which was spent providing child welfare social work, training and facilitating, curriculum development, consulting, and program monitoring. She was selected as Curriculum Developer and Trainer for North Carolina's inaugural Child Welfare Simulation Training at Western Carolina University in 2019, now known as the REAL Academy. Dee is a keynote speaker and master trainer and has authored numerous workshops in child welfare, leadership, and trauma.
Ryan Fogarty supports our team from a tactical role in a few key areas that enable us to provide a valuable product to our clients. First, he offers a strong digital skill set gives our products life in this new digital age. His work allows for our products and services to be delivered on the web and other digital means. Secondly, Ryan's bachelor's degree is in Workforce Education & Development from Southern Illinois University, Carbondale. He has used this knowledge over the years to create engaging course content.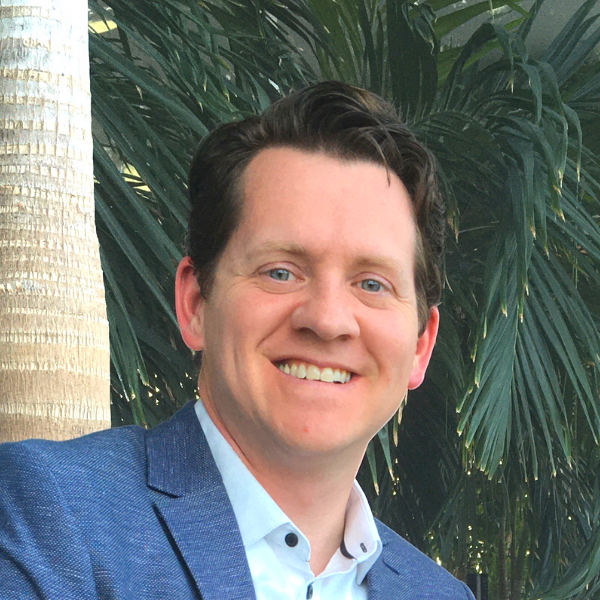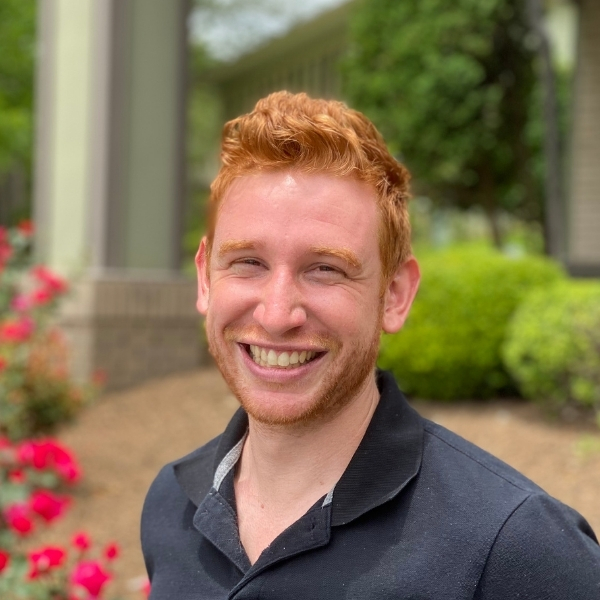 Lincoln has both an artistic and legal background. And now he has found a way to incorporate both within our team. He primarily works with our production team, heading up training videography and post production editing. Additionally, he uses his personal and work experience to support our simulation team as we develop new scenarios and make sure to present the most real experience for students to train in.