GROUND BREAKING RESOURCES
The Demands of our Communities Need Powerful Solutions
Simulation Based Training
We craft unique simulations to improve your organization in specific skillsets. Using real to life scenarios and skilled actors.
Learning Management System
Our custom LMS is loaded up with courses to choose from to complete your annual continuing education requirements.
Agency Consulting/Coaching
Supervisory coaching, Director advisory, and financial strategy are just a few examples.
Our Services Support the Health of Your Organization
As thought leaders we are constantly seeking out new improvements that will benefit the entire Department of Social Services. Offering Pre-Service training to Director level coaching. Plus we are leveraging new technology to address shortfalls in social work training.
A LOW COST YET ROBUST LMS
Guarantee Your Staff their Full 24 Hours of Continuing Education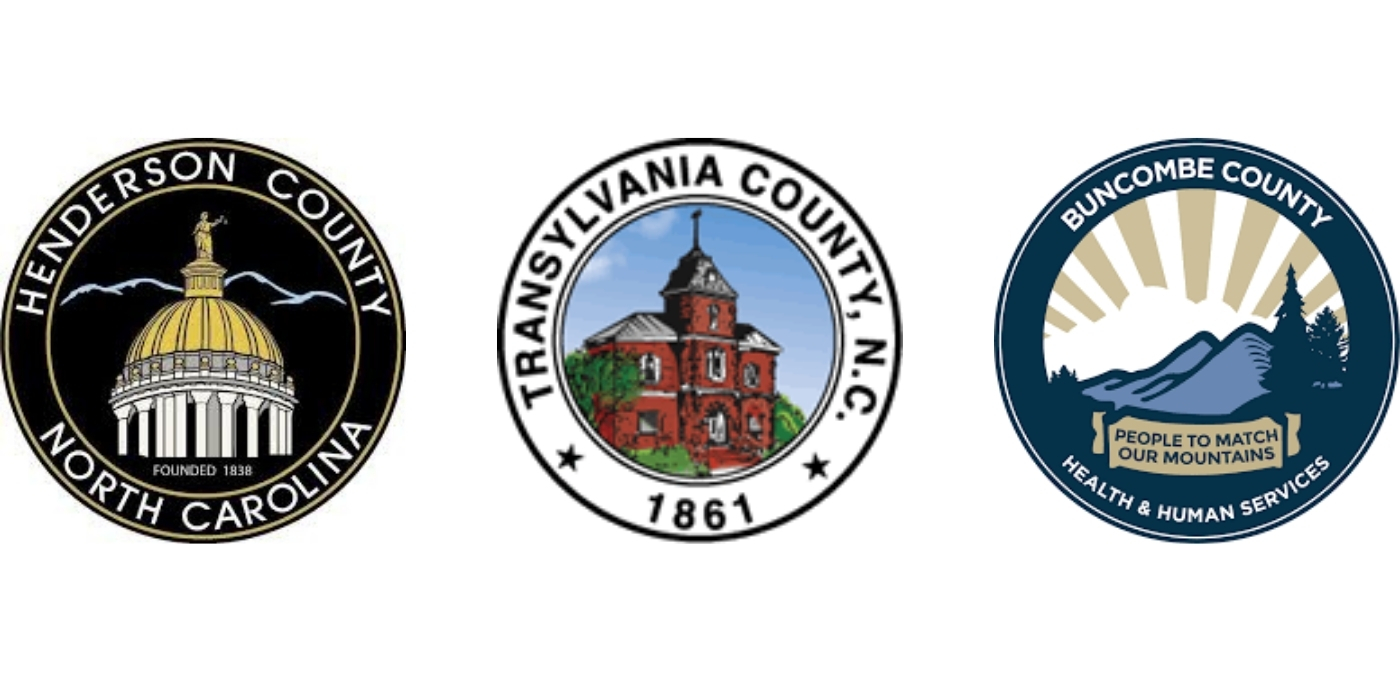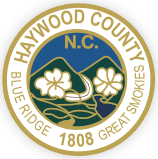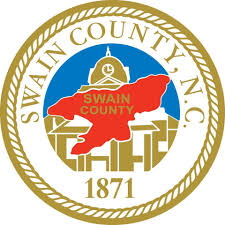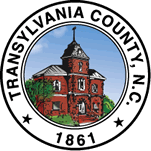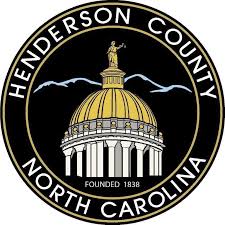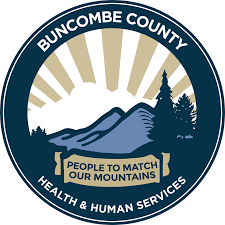 TAKE INTAKE TO THE NEXT LEVEL
2 Day Intake Training
with simulation